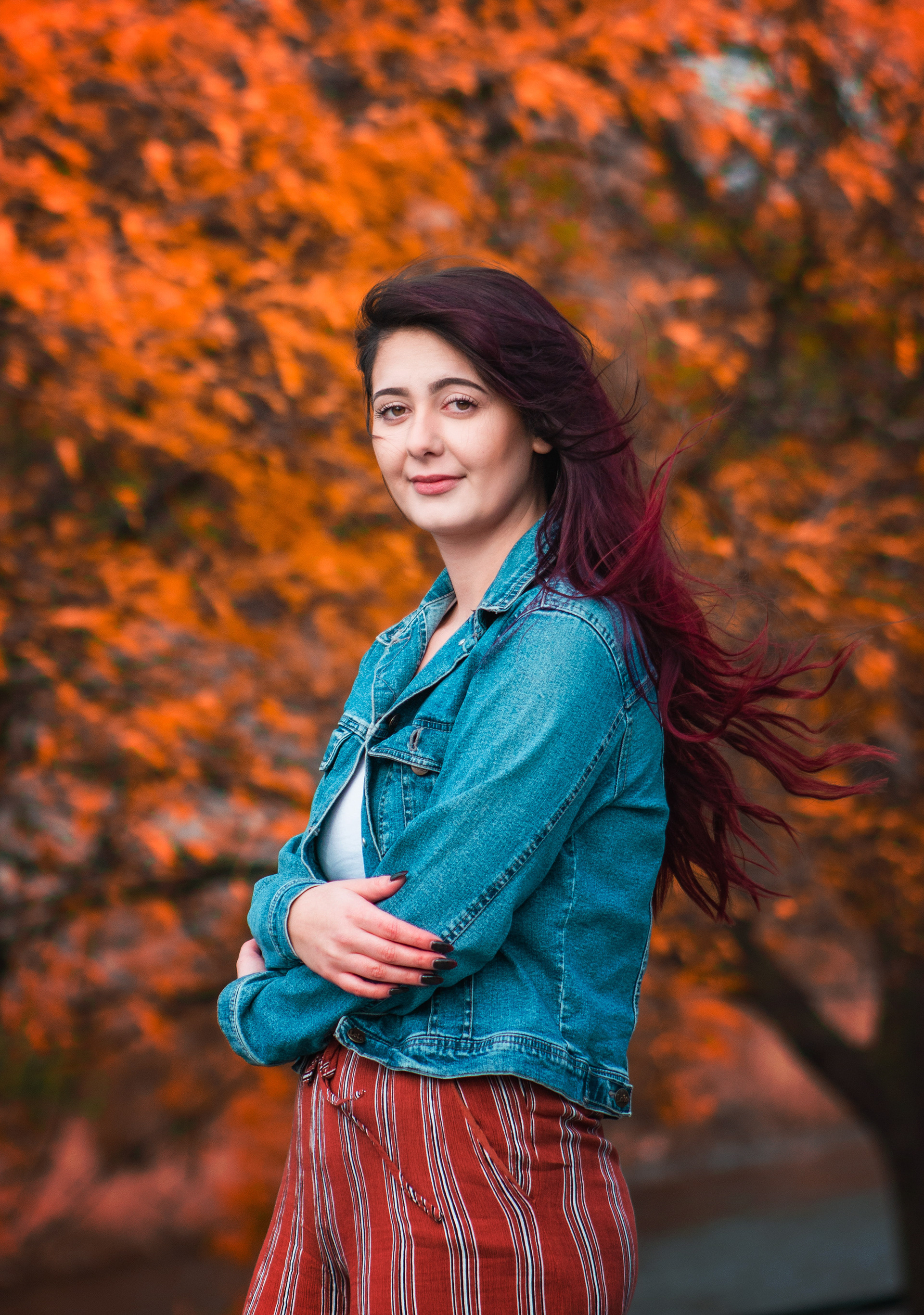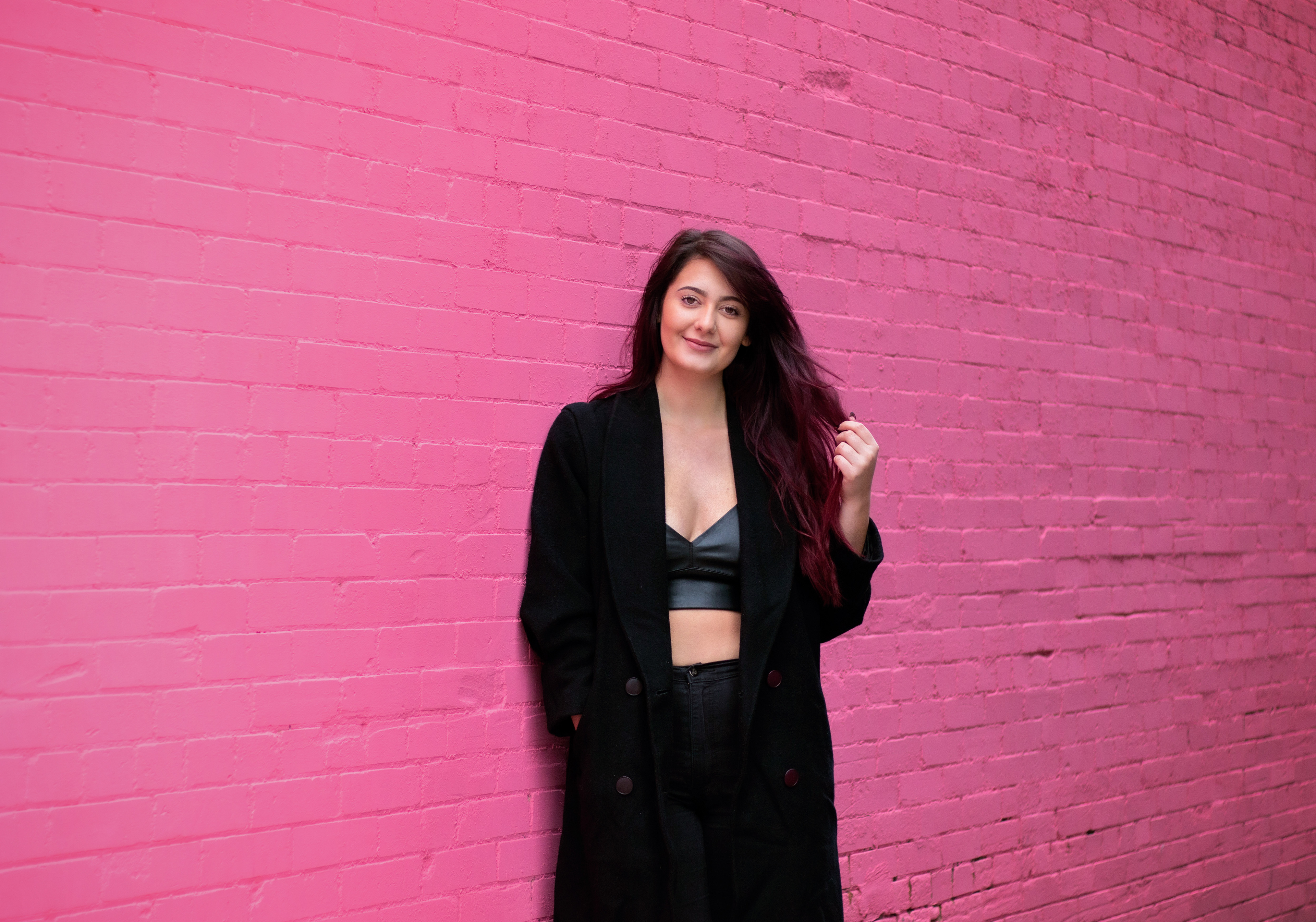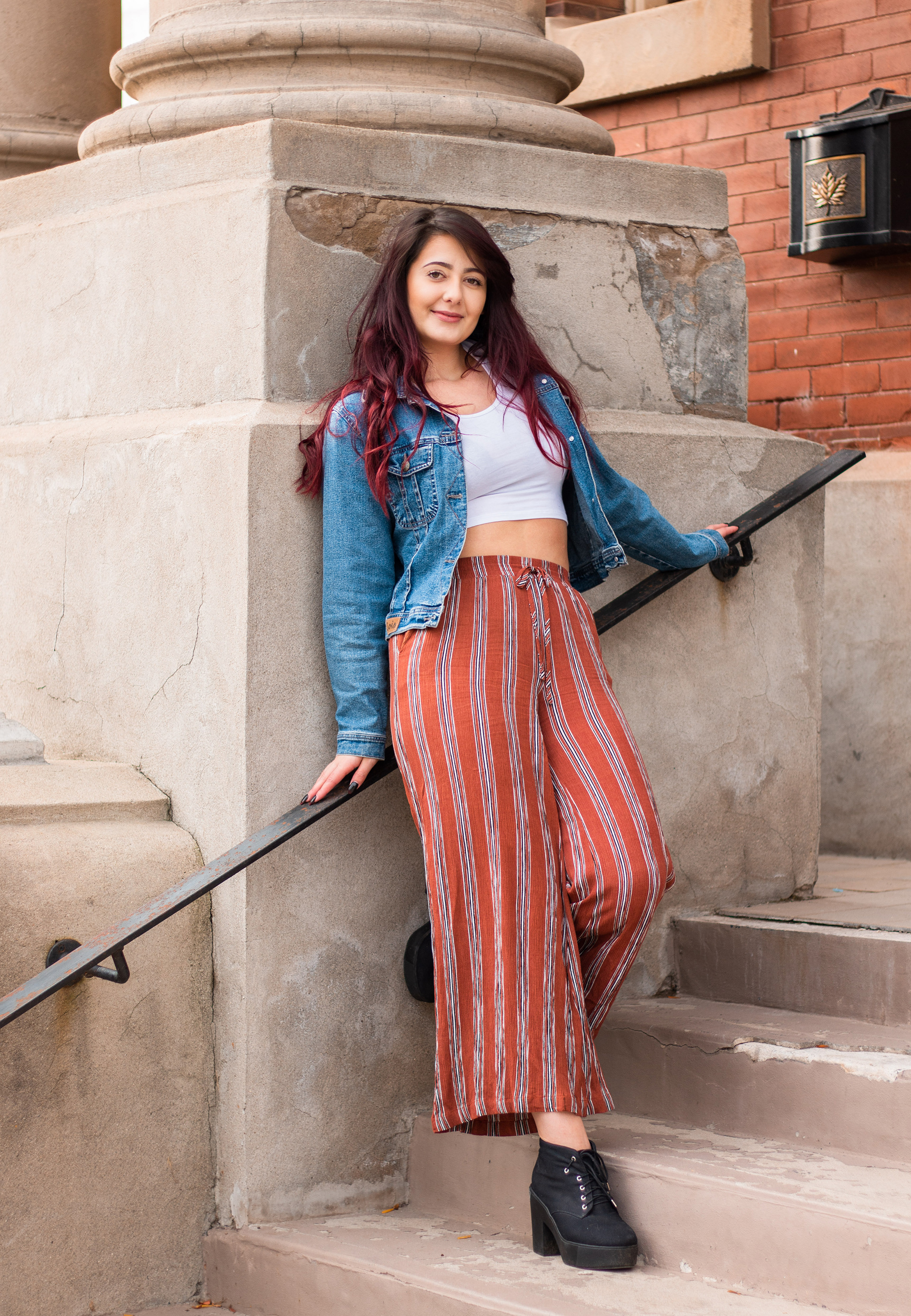 My passion for photographing fashion, glamour, and editorial looking head-shots makes my style a great fit for personal branding. I love capturing the subject's style in a captivating wide shot, and honing in on someone's essence in a close-up with direct eye contact. Whether you like dreamy blurry nature backdrops or the vibrancy and character of a more modern location, I am eager to capture you in your best light.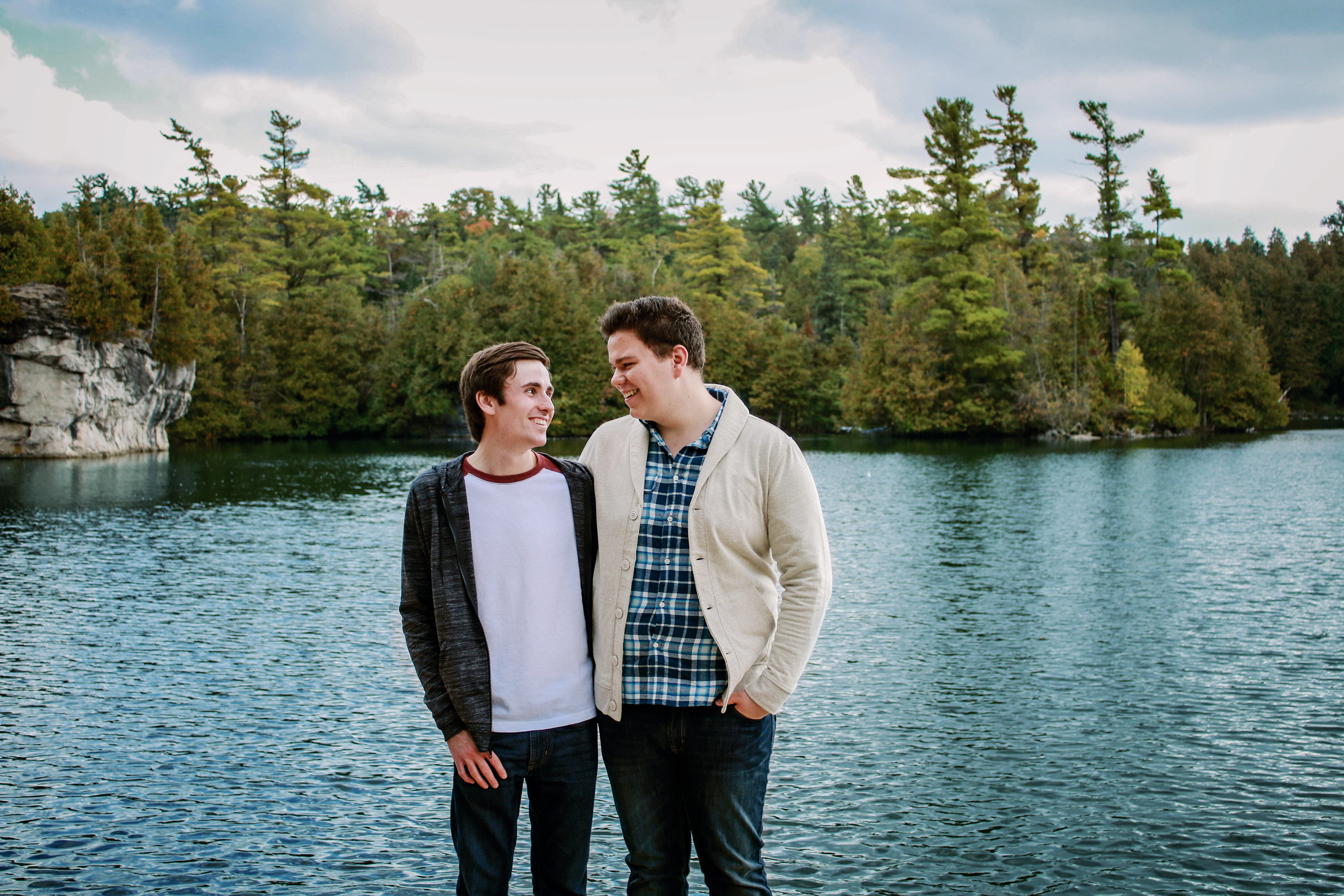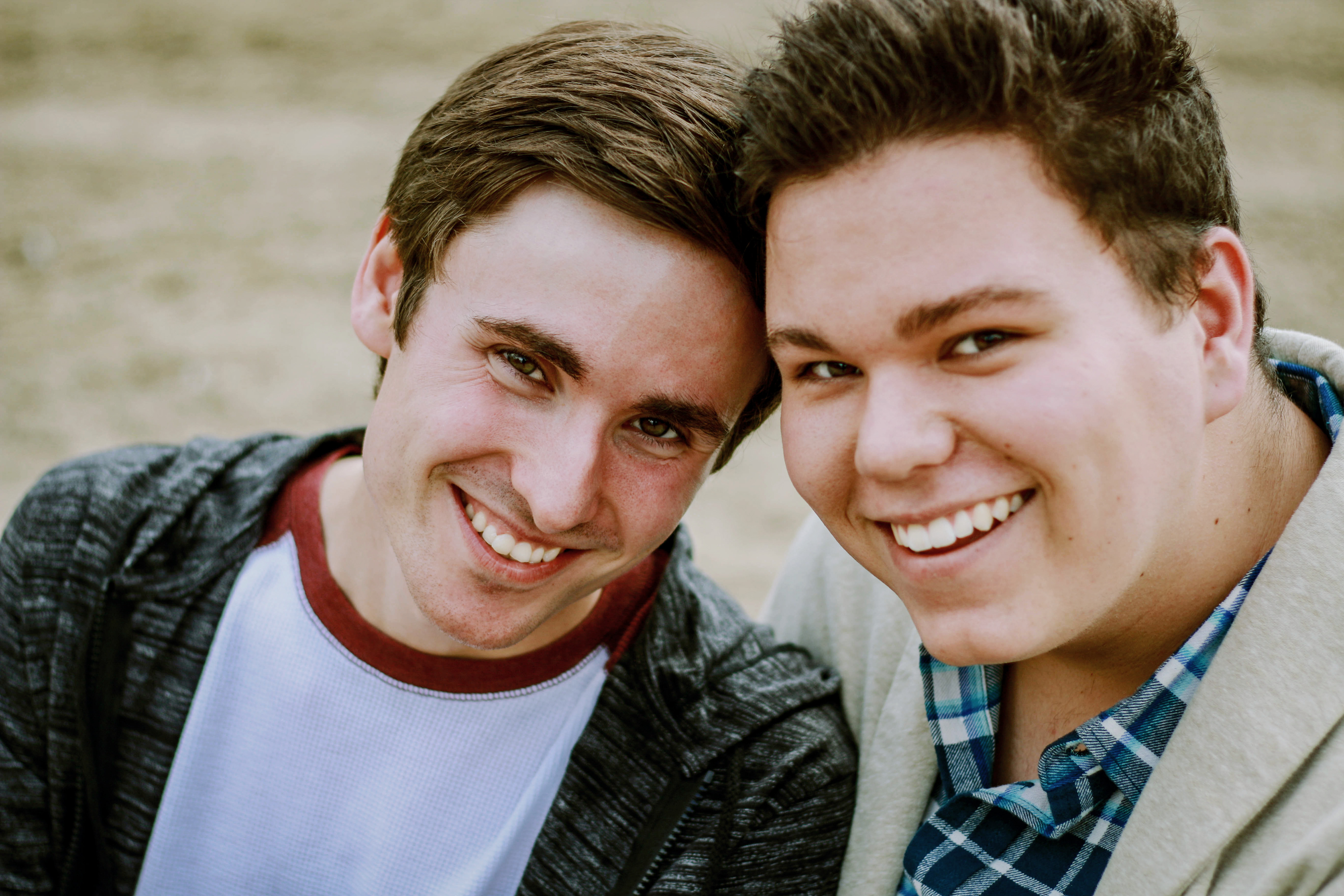 From life long friends to devoted partners, capturing a special relationship through natural looking posing and candid moments is my specialty. Your personalities will shine through, and you'll create new memories to share with your special one forever. Book your wedding with me and receive a free couple's session.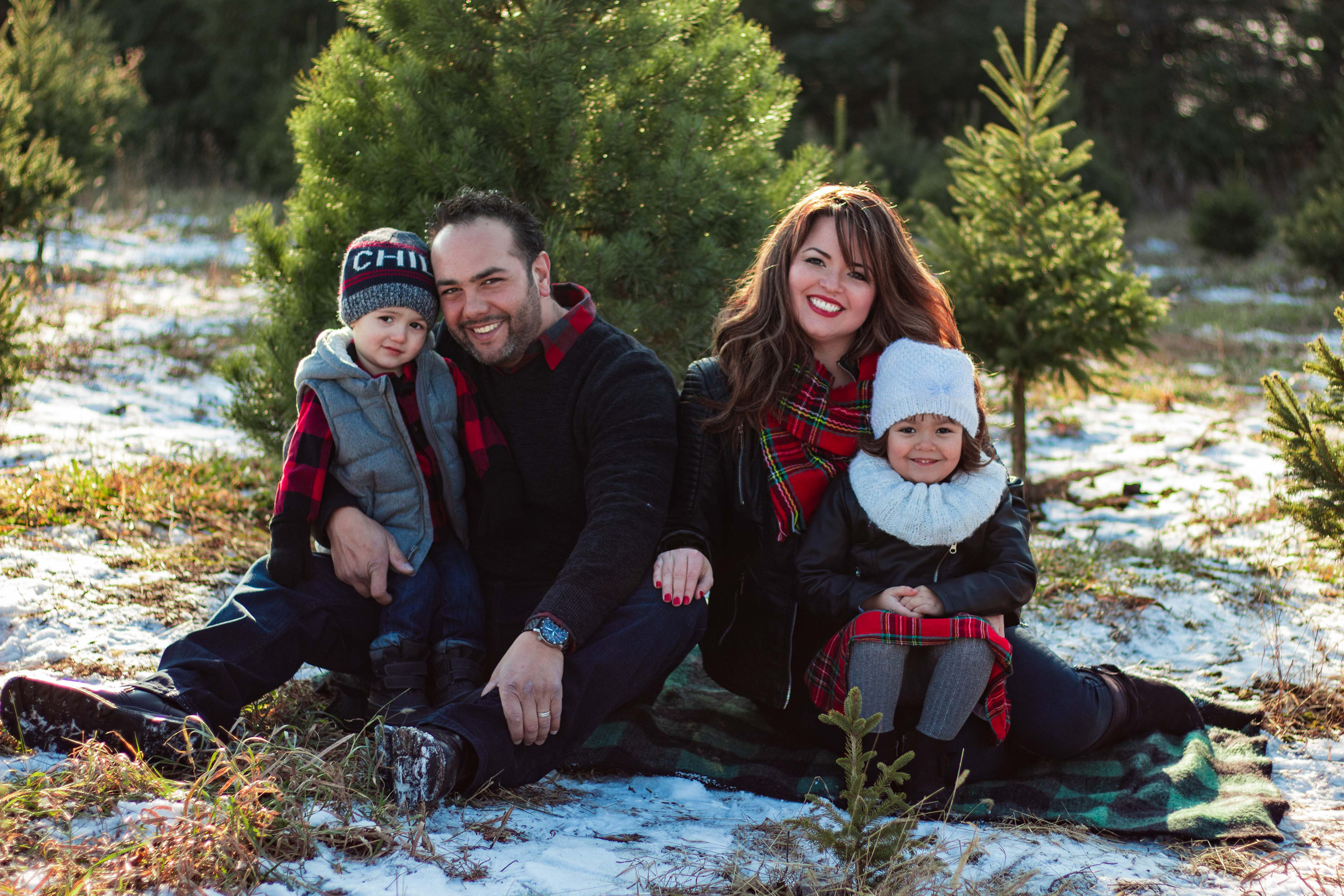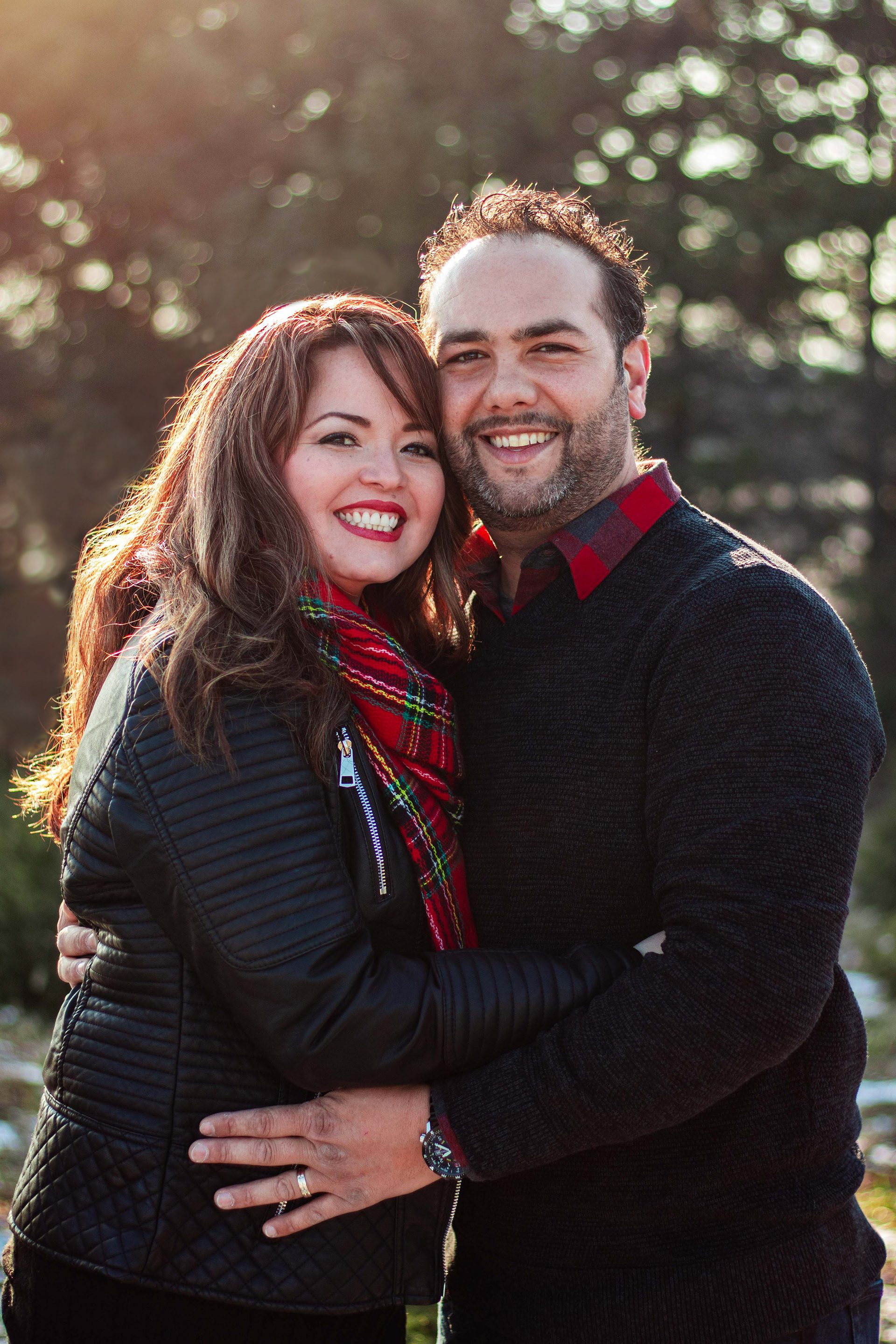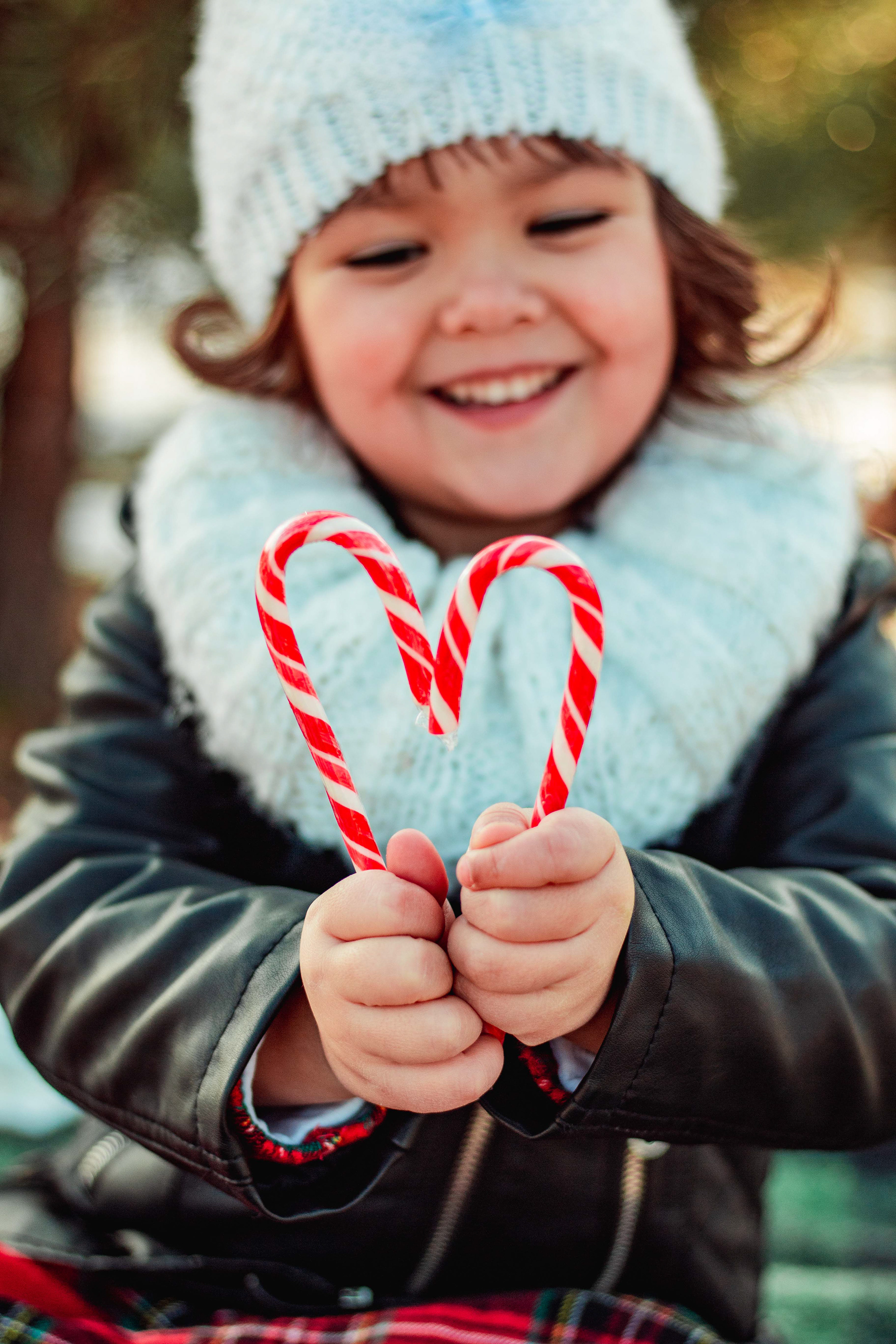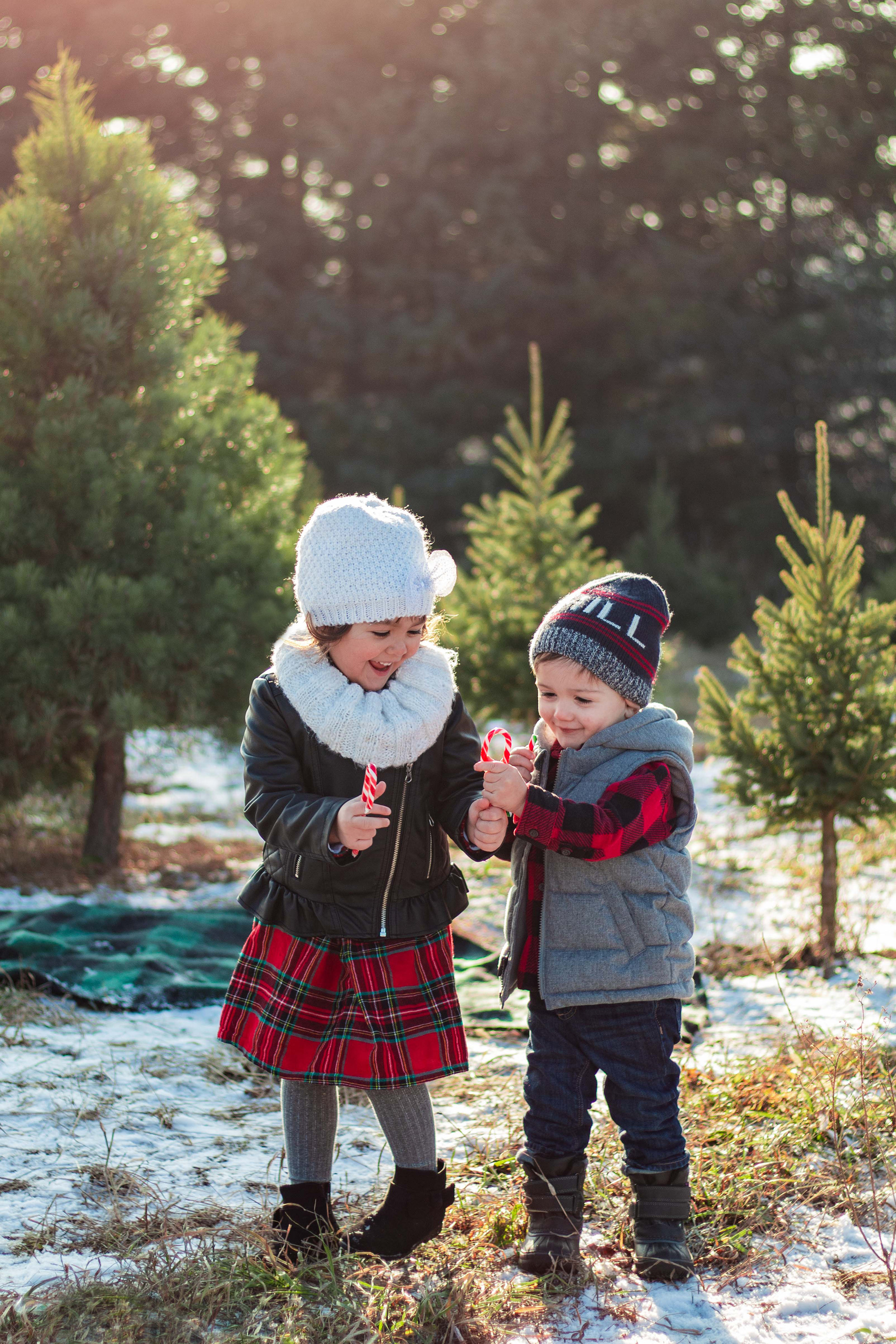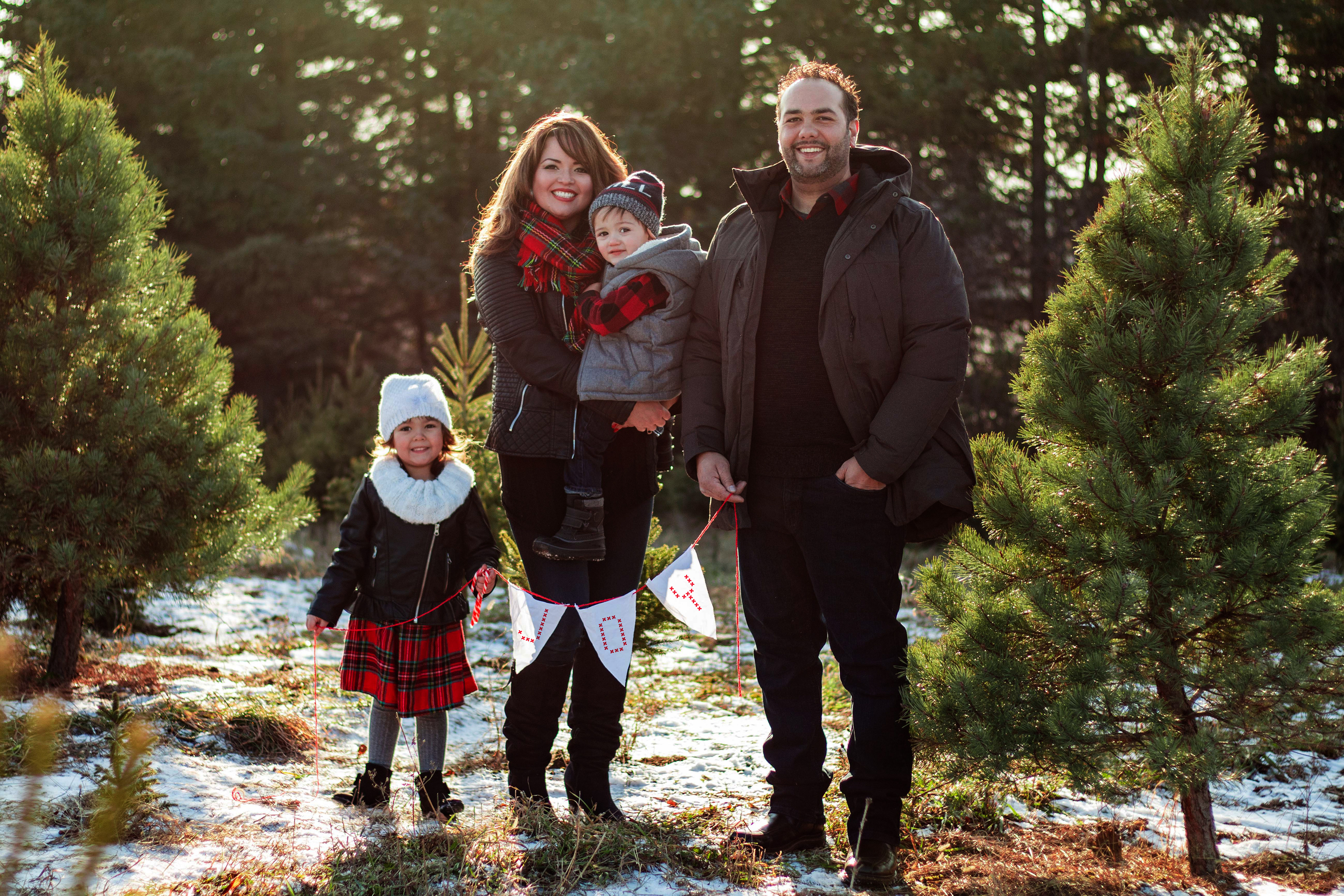 Your family is unique, so I will create artwork catered to your family. Whether you dream of celebrating the holidays with your family by taking me along on your Christmas tree hunt, or visiting the same orchard where you proposed years ago with your partner and your little ones. Every image I deliver to families is created knowing that these memories will be cherished for a lifetime.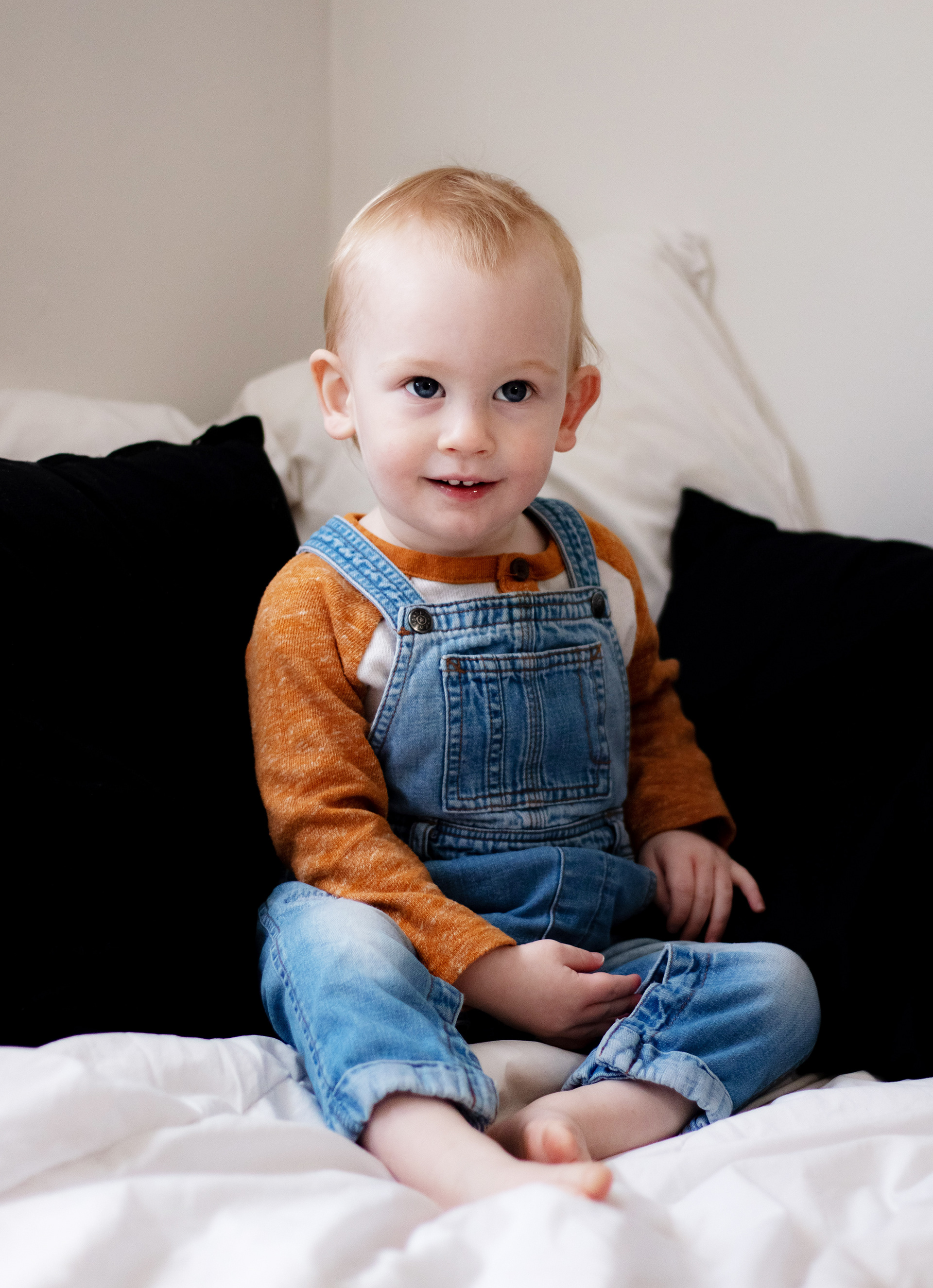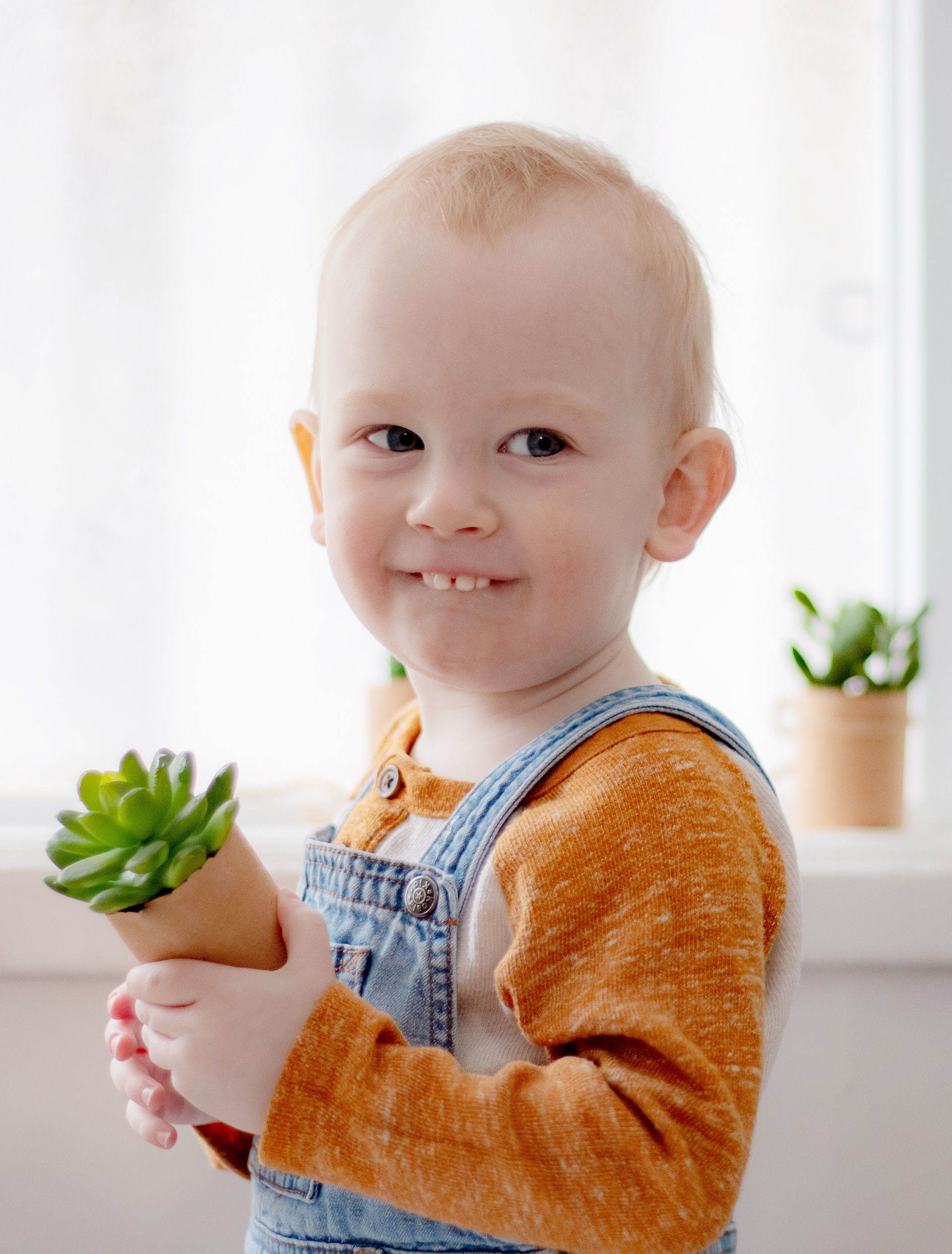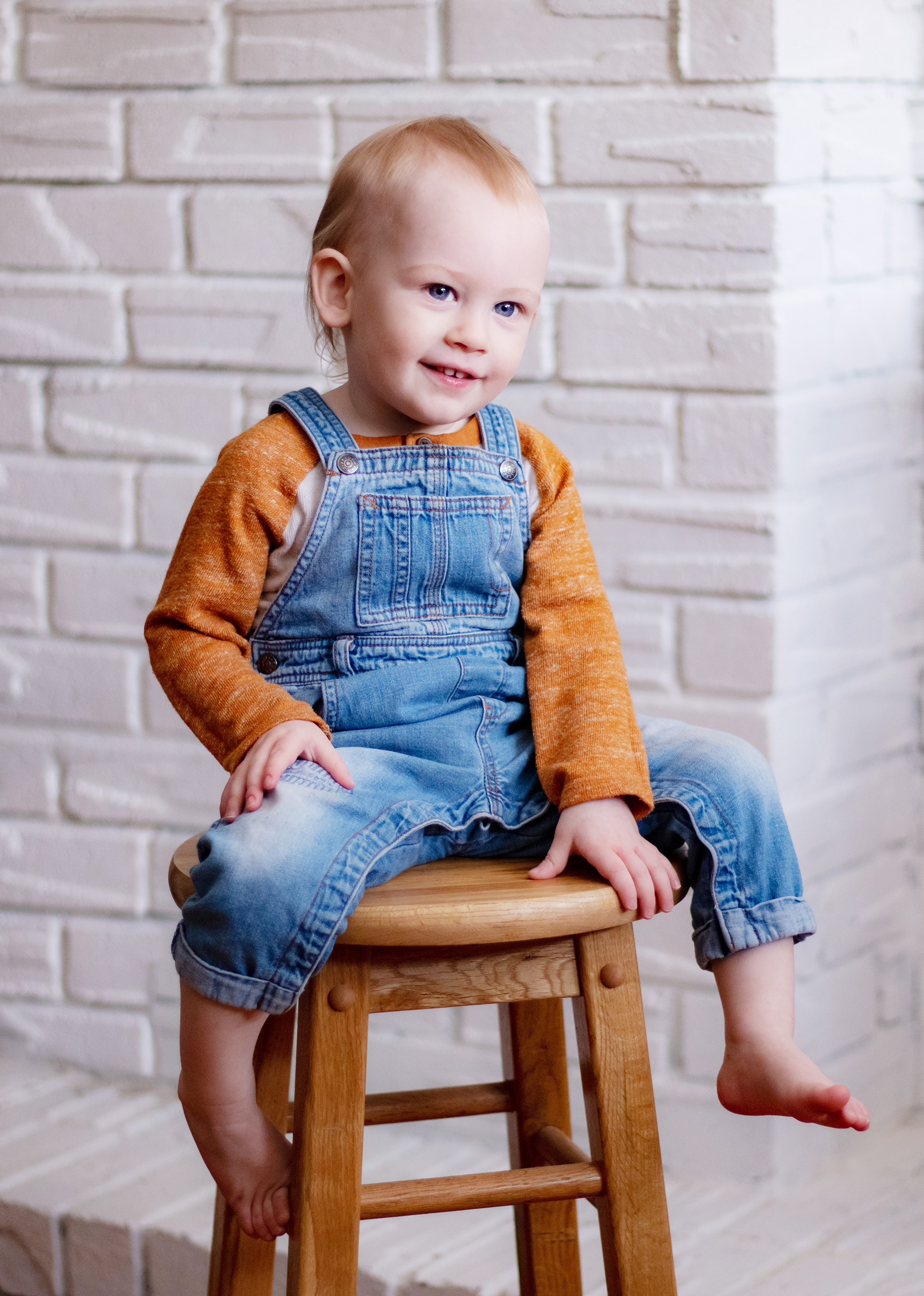 I

f your desire is to get natural, real and authentic looking portraits of your little one in their natural habitat, I will travel to you. I can use the natural lighting, and if need be I can bring studio lighting along with me. No fancy backdrops and props, just using the space and making authentic memories.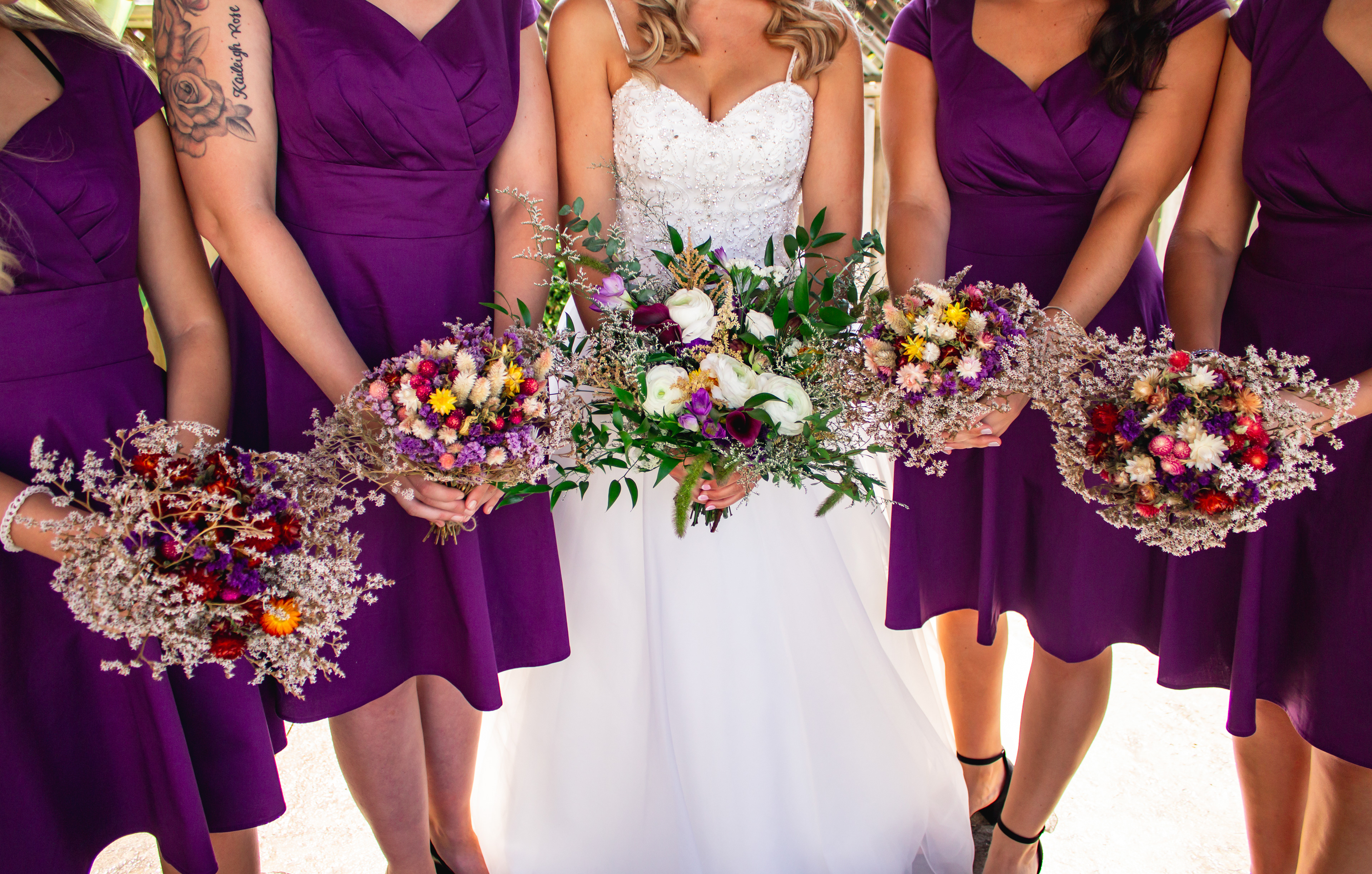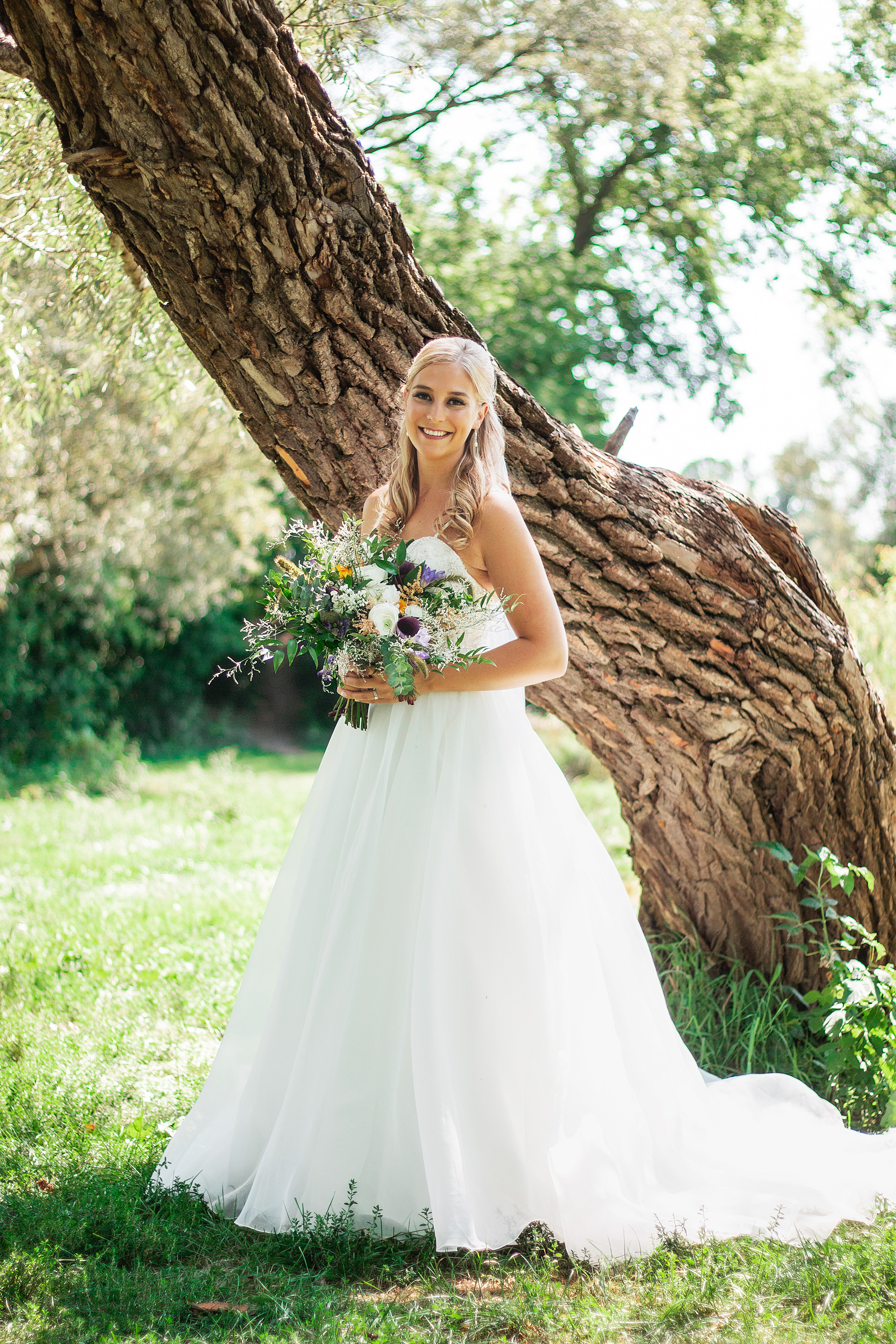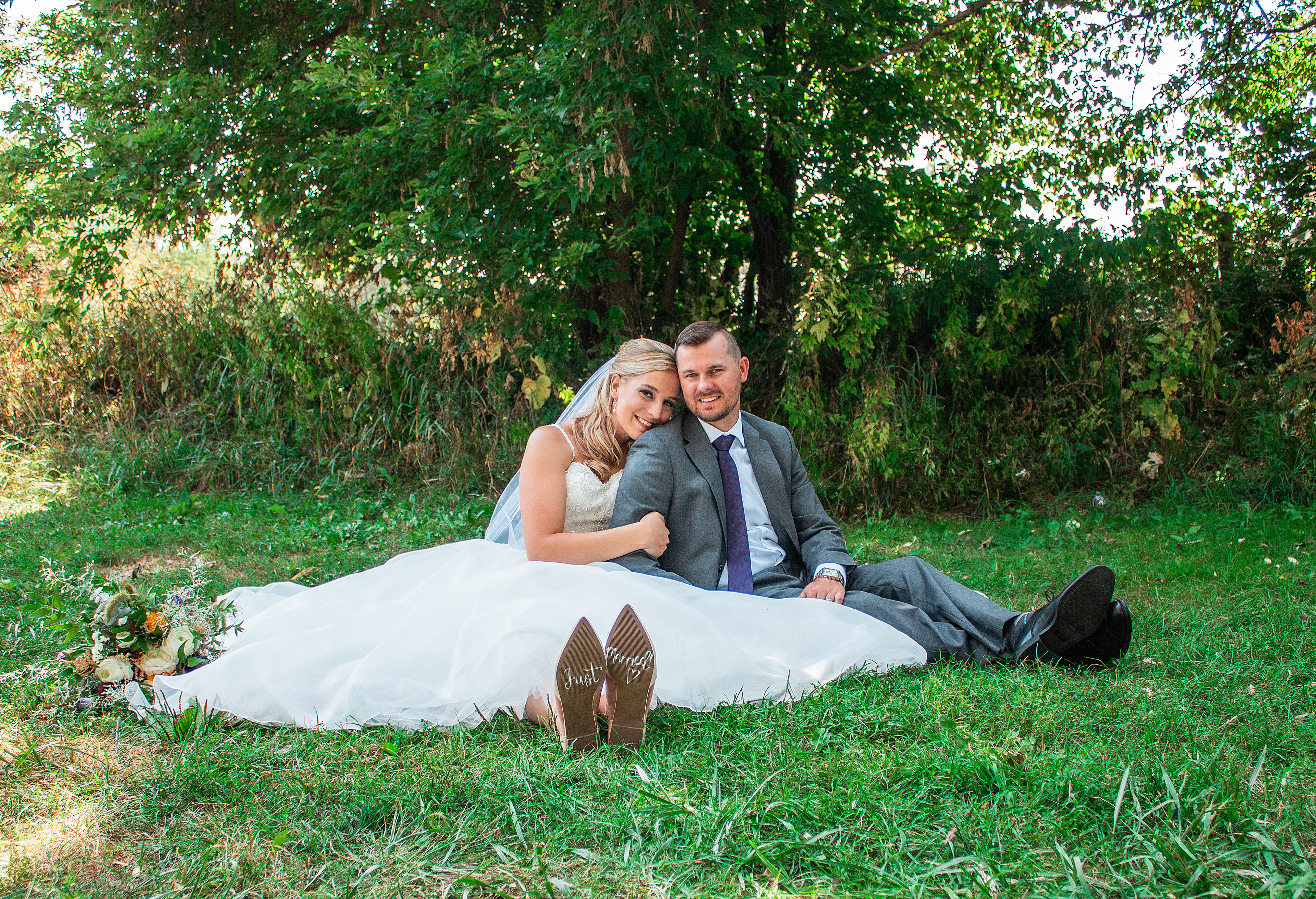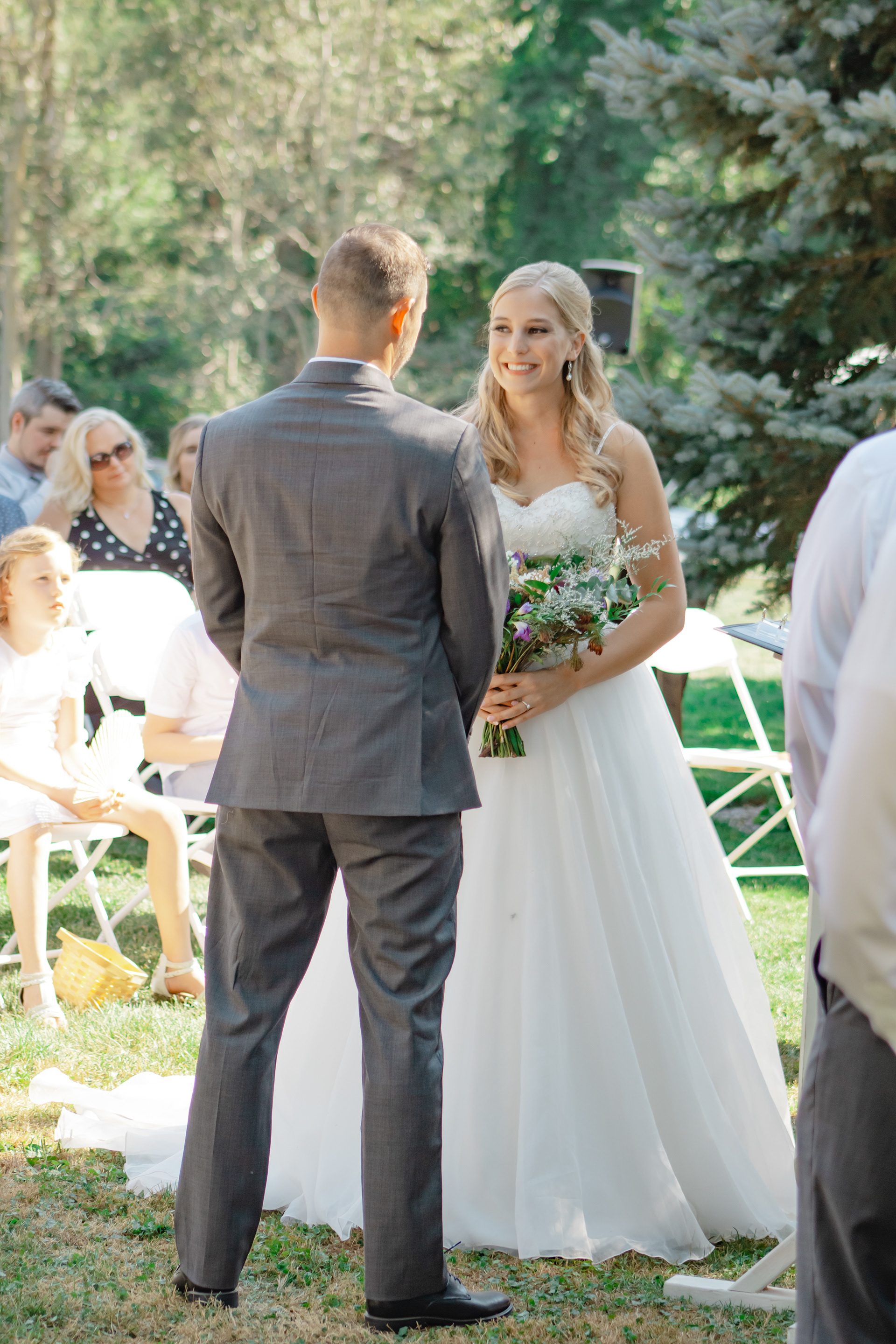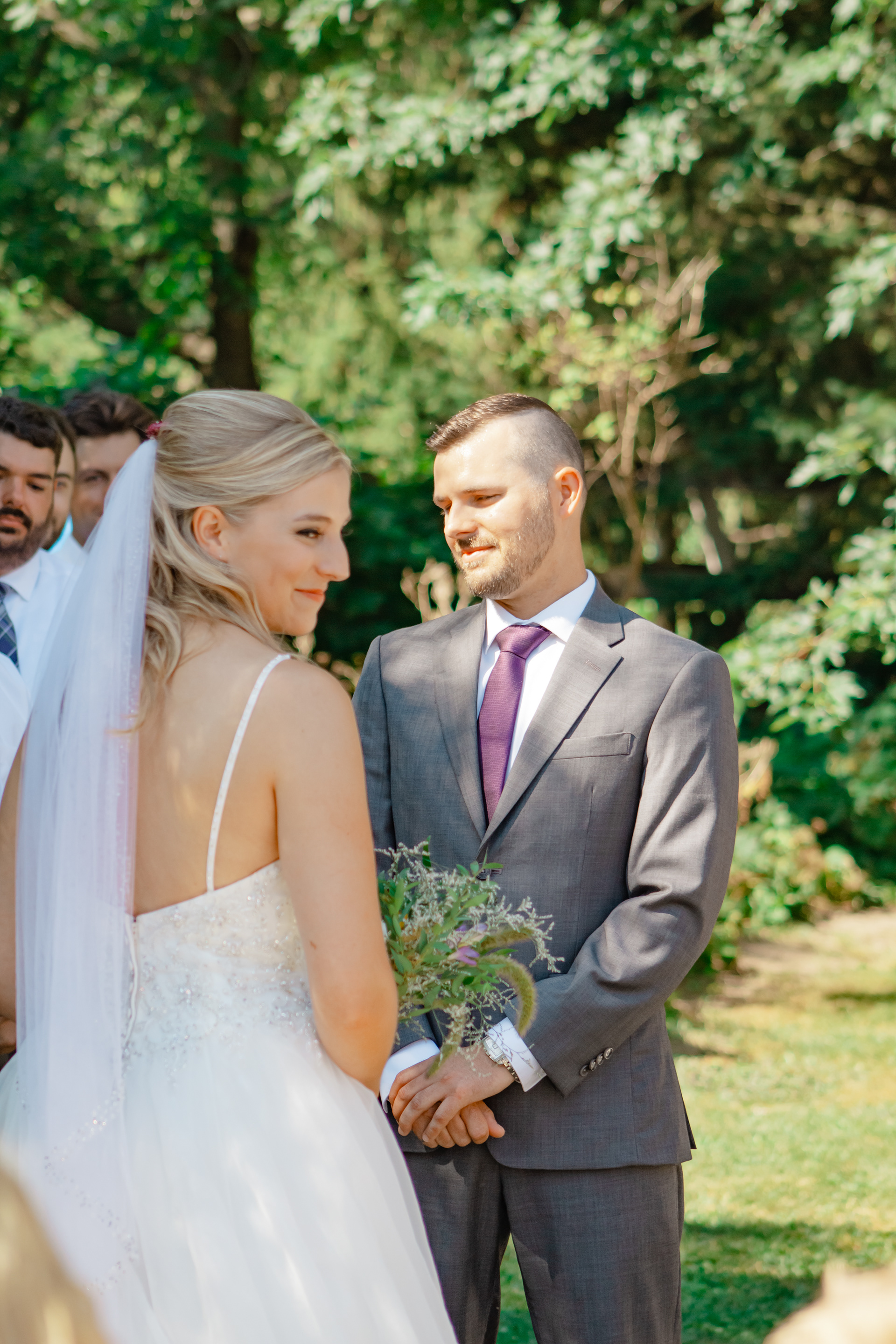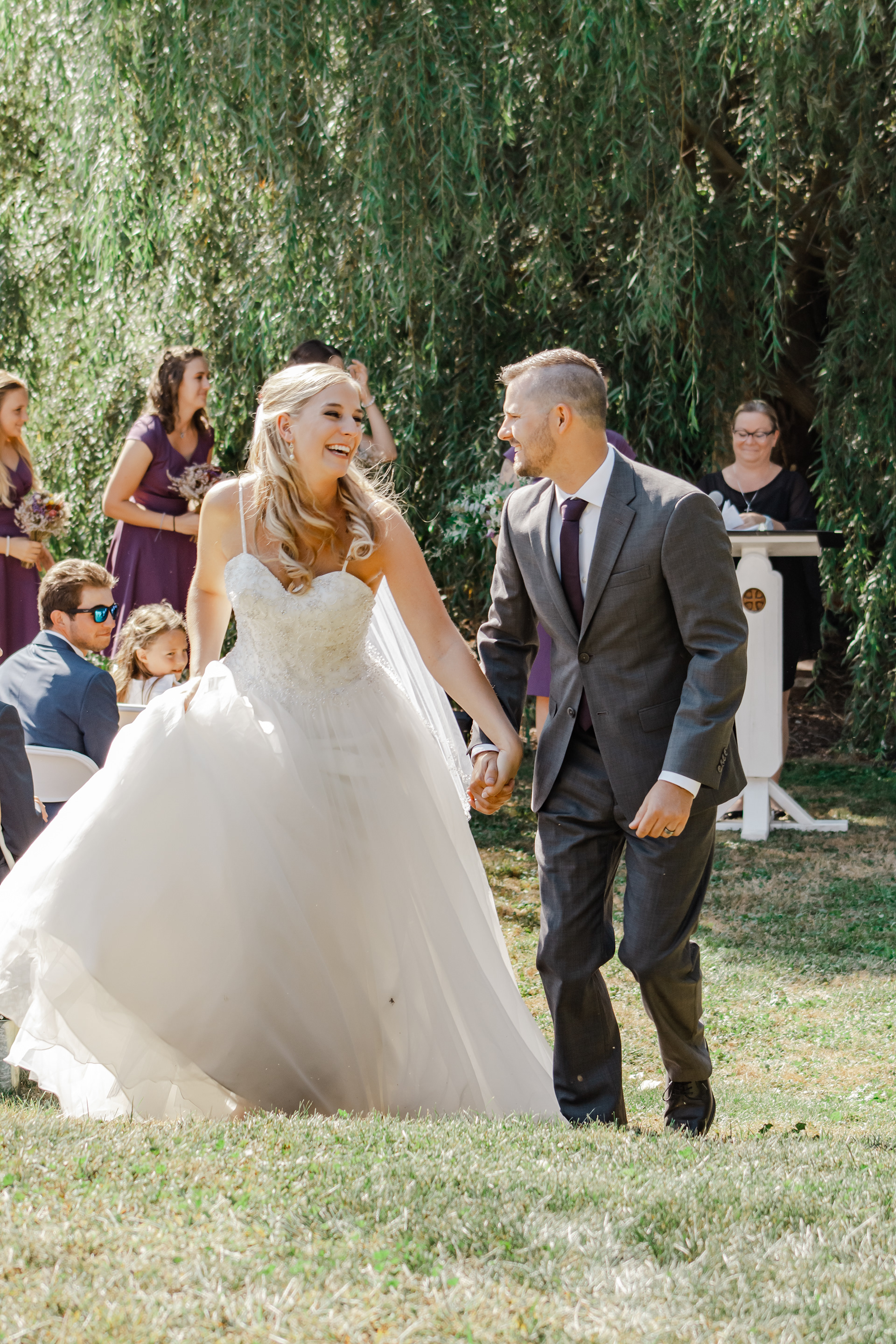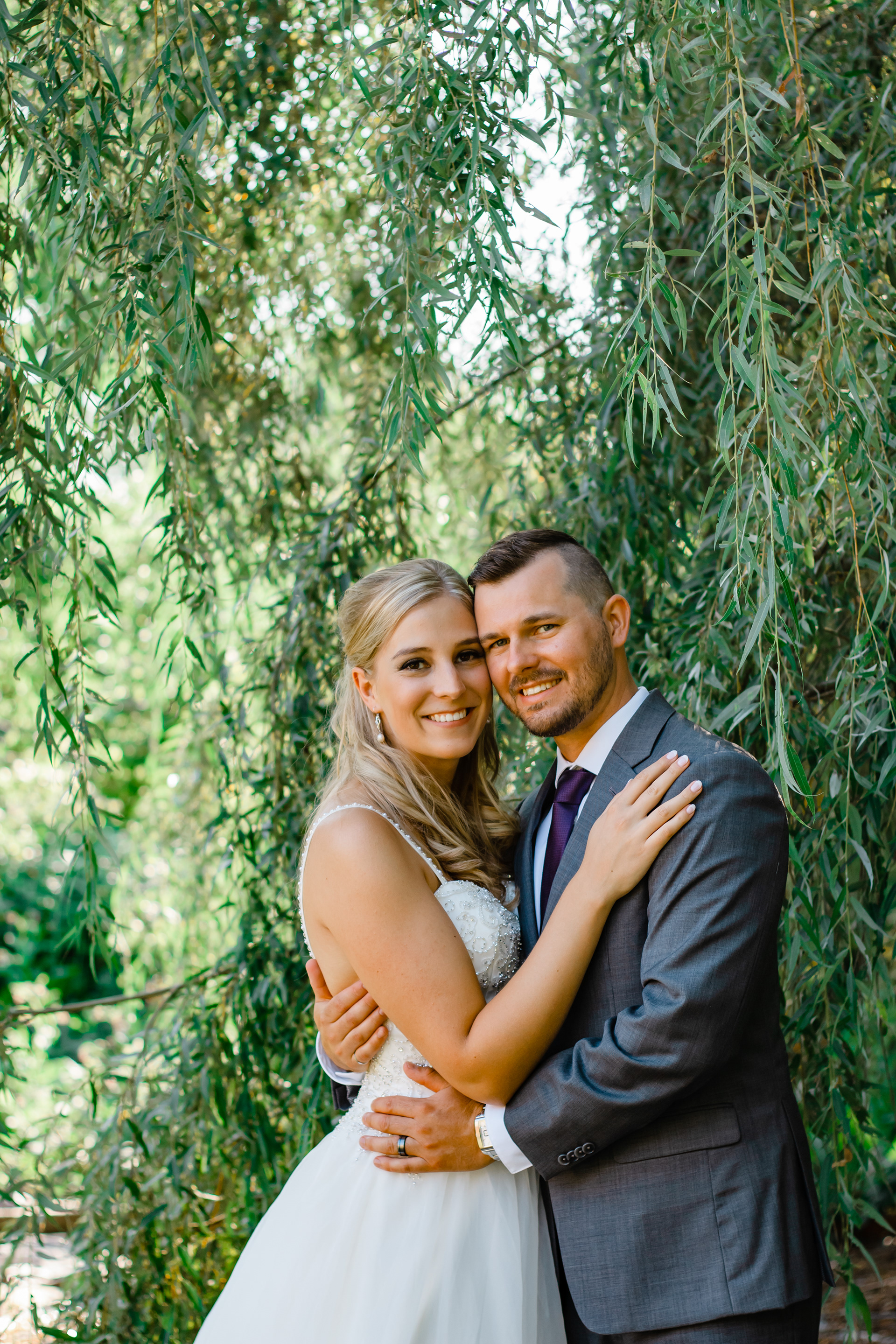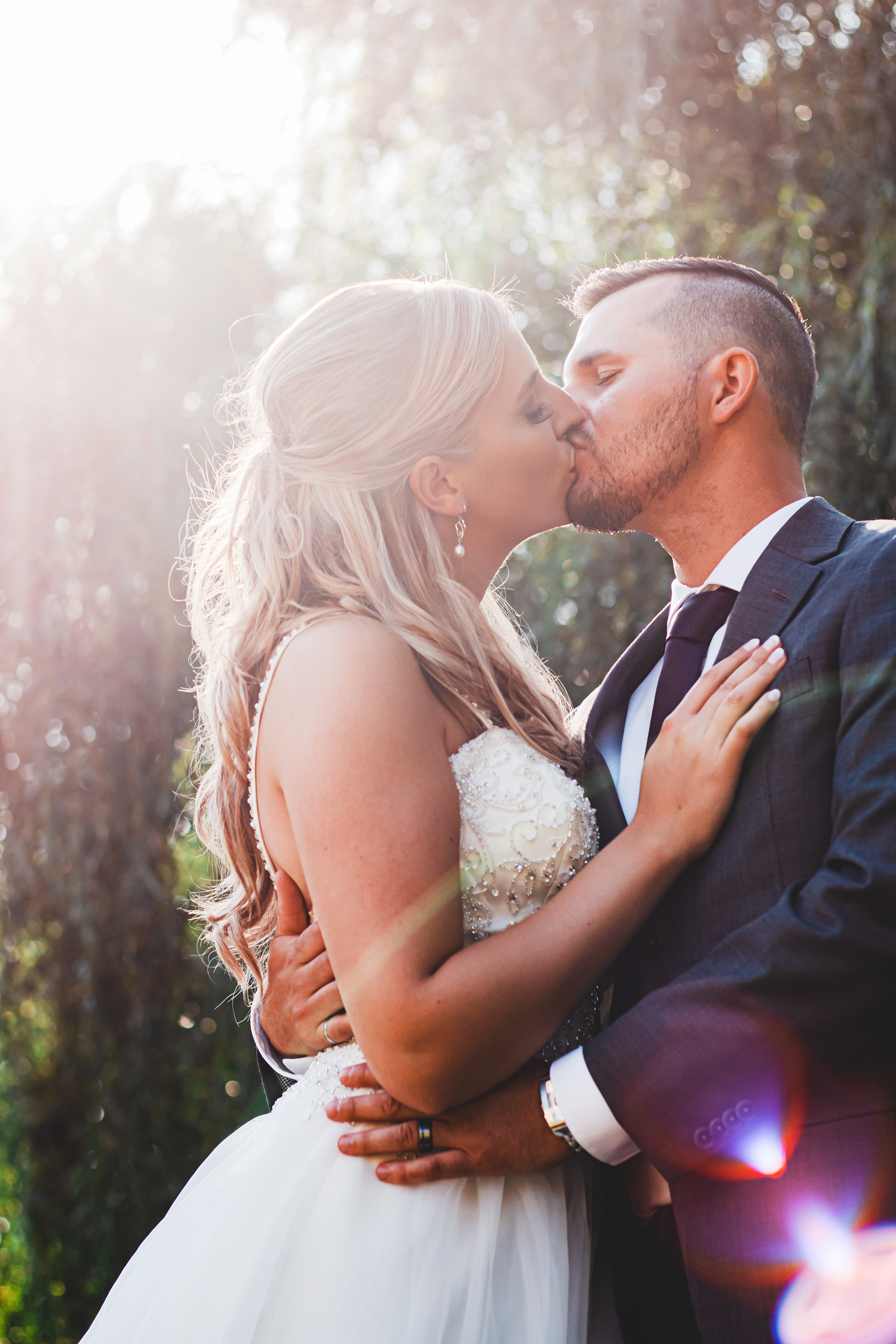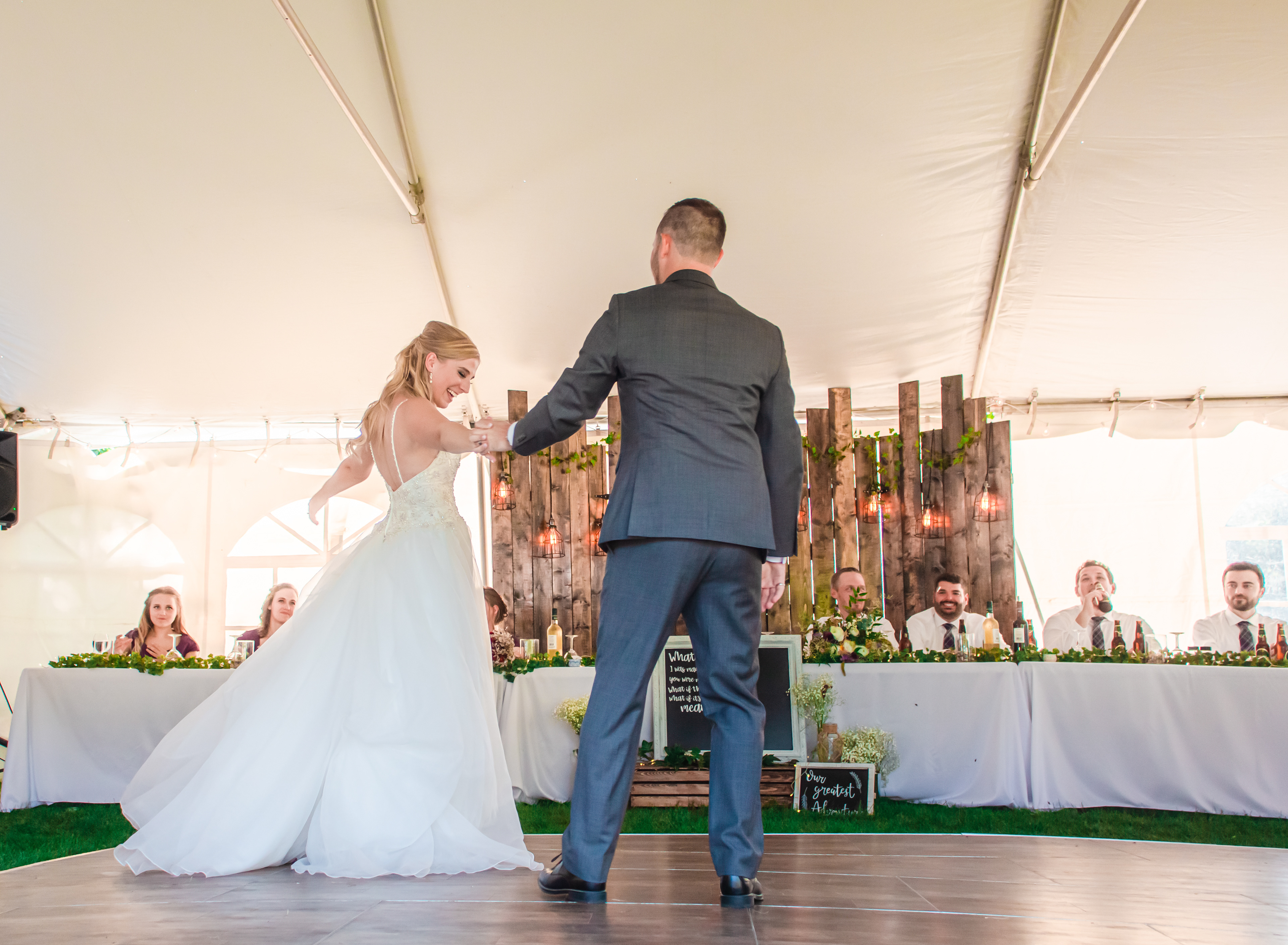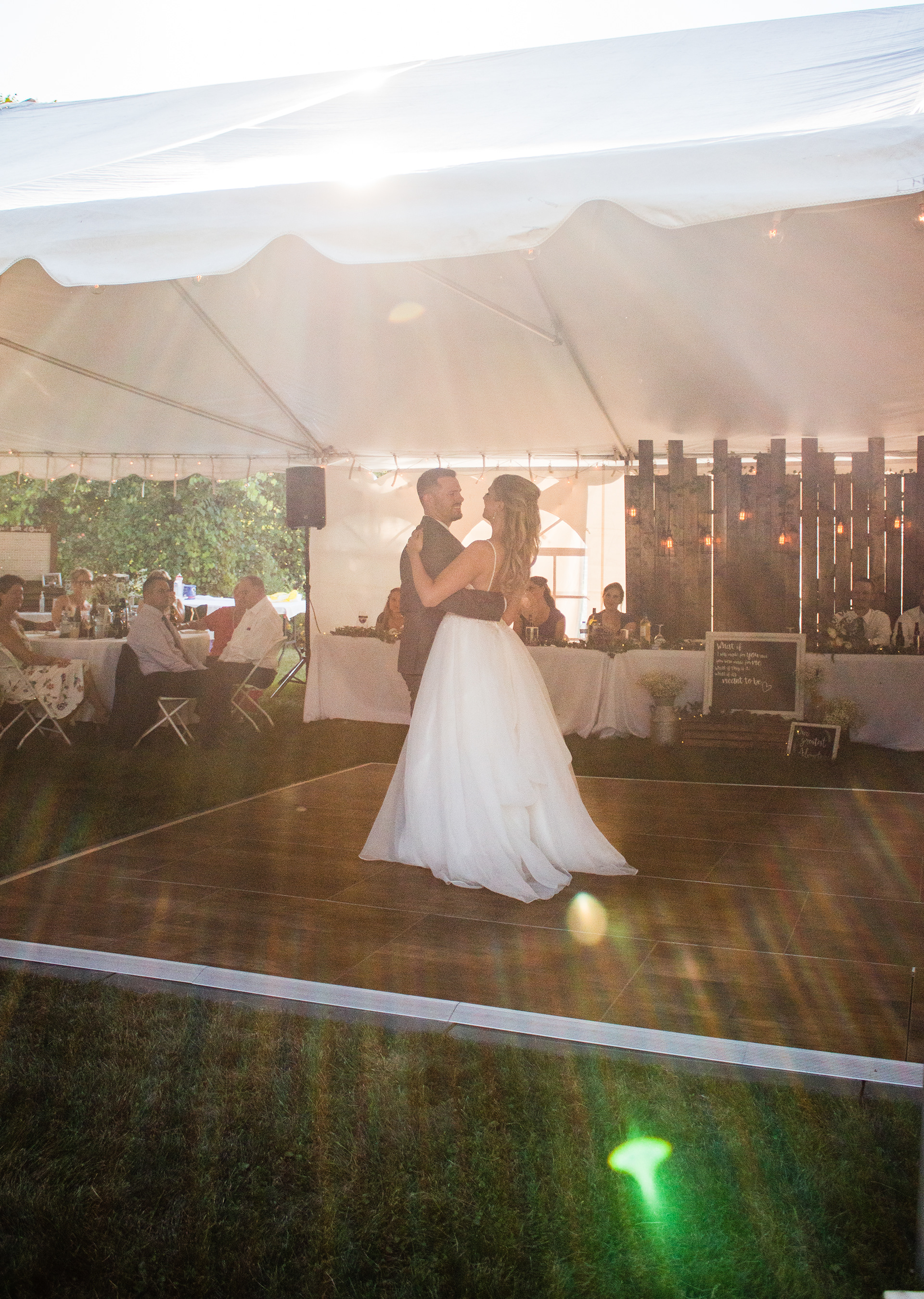 I specialize in capturing intimate ceremonies with a fine-art style. I also offer a special package that includes a special highlight music video. I include a free engagement session with every wedding booking. The engagement shoot is a great chance for us to get to know each other before the big day.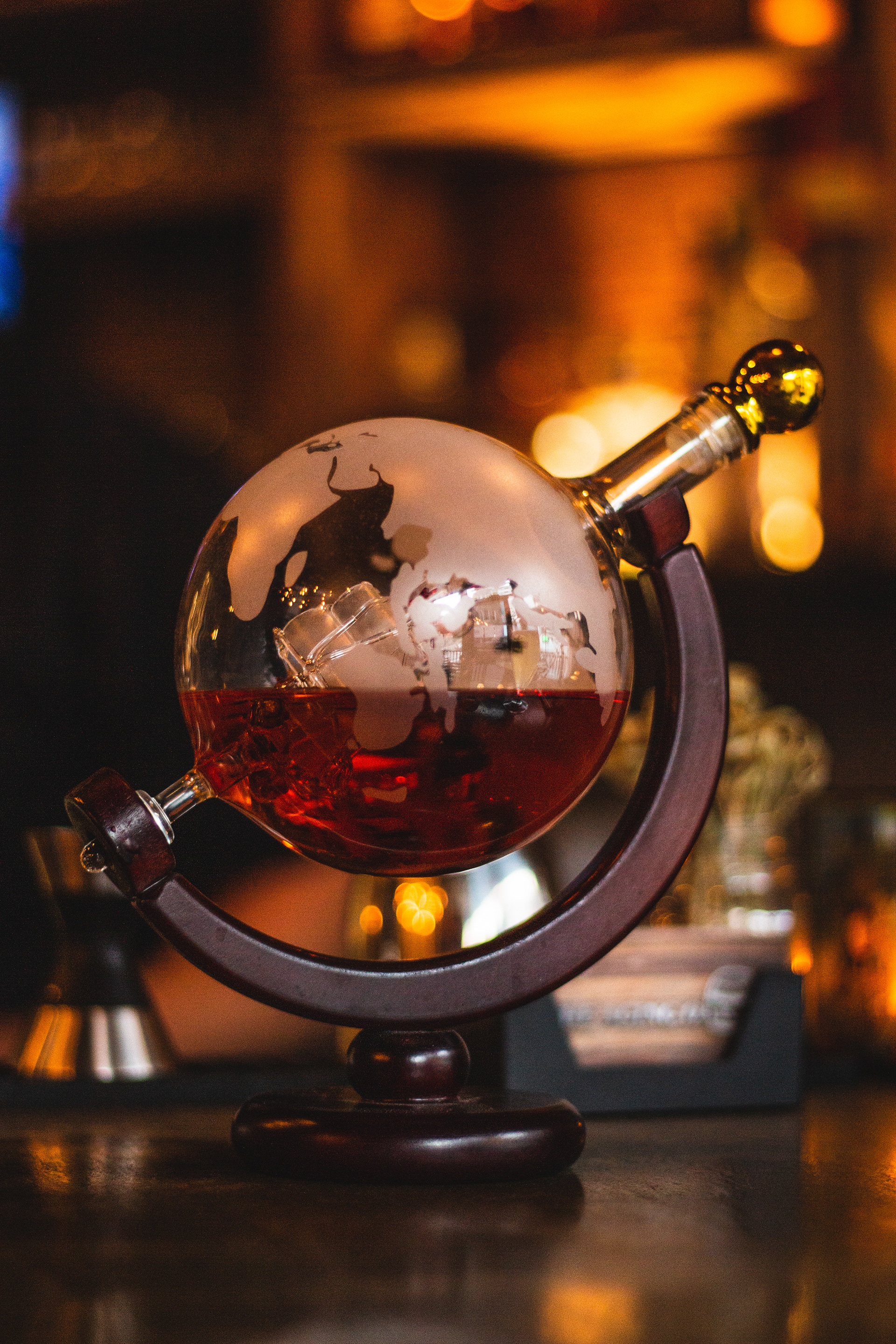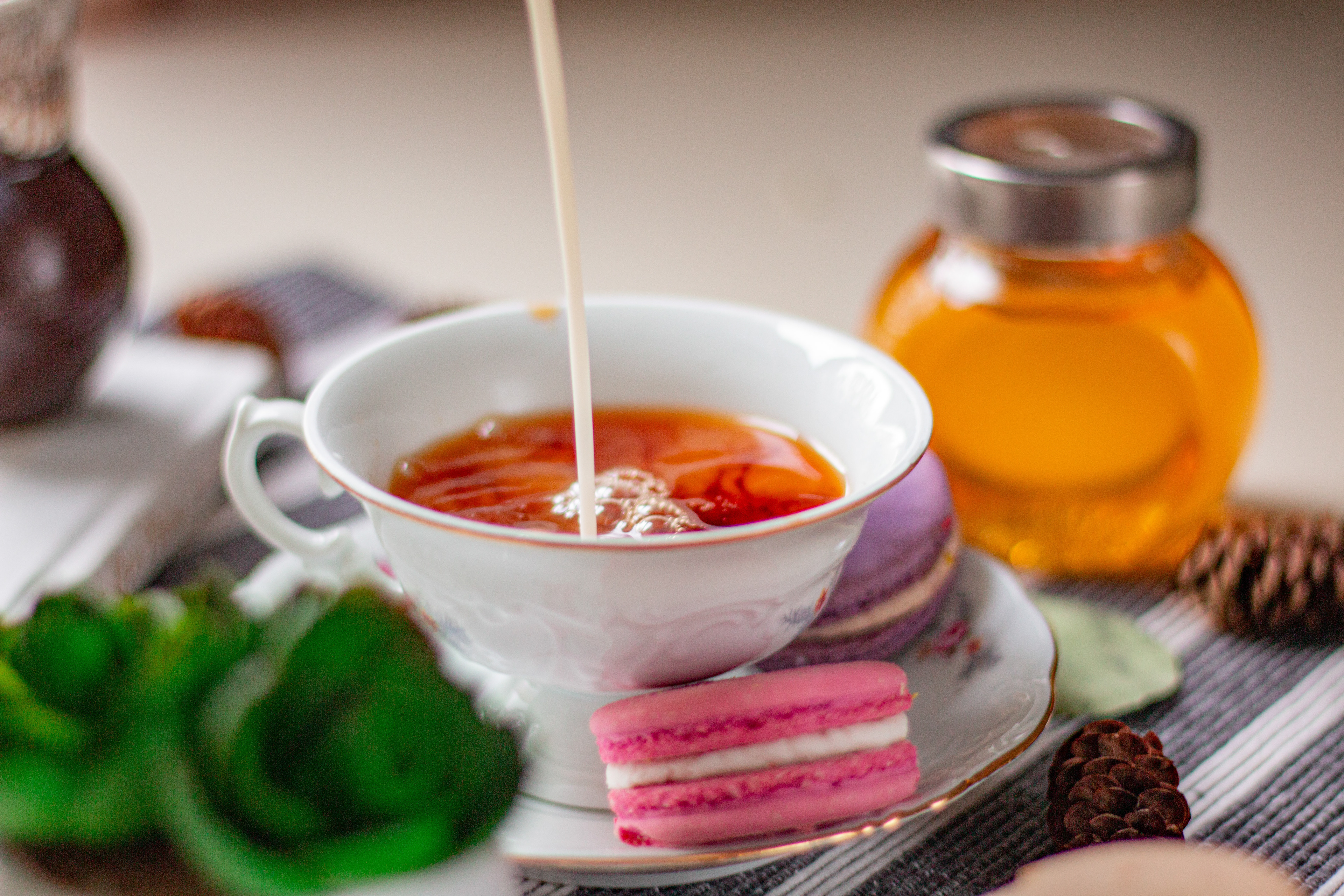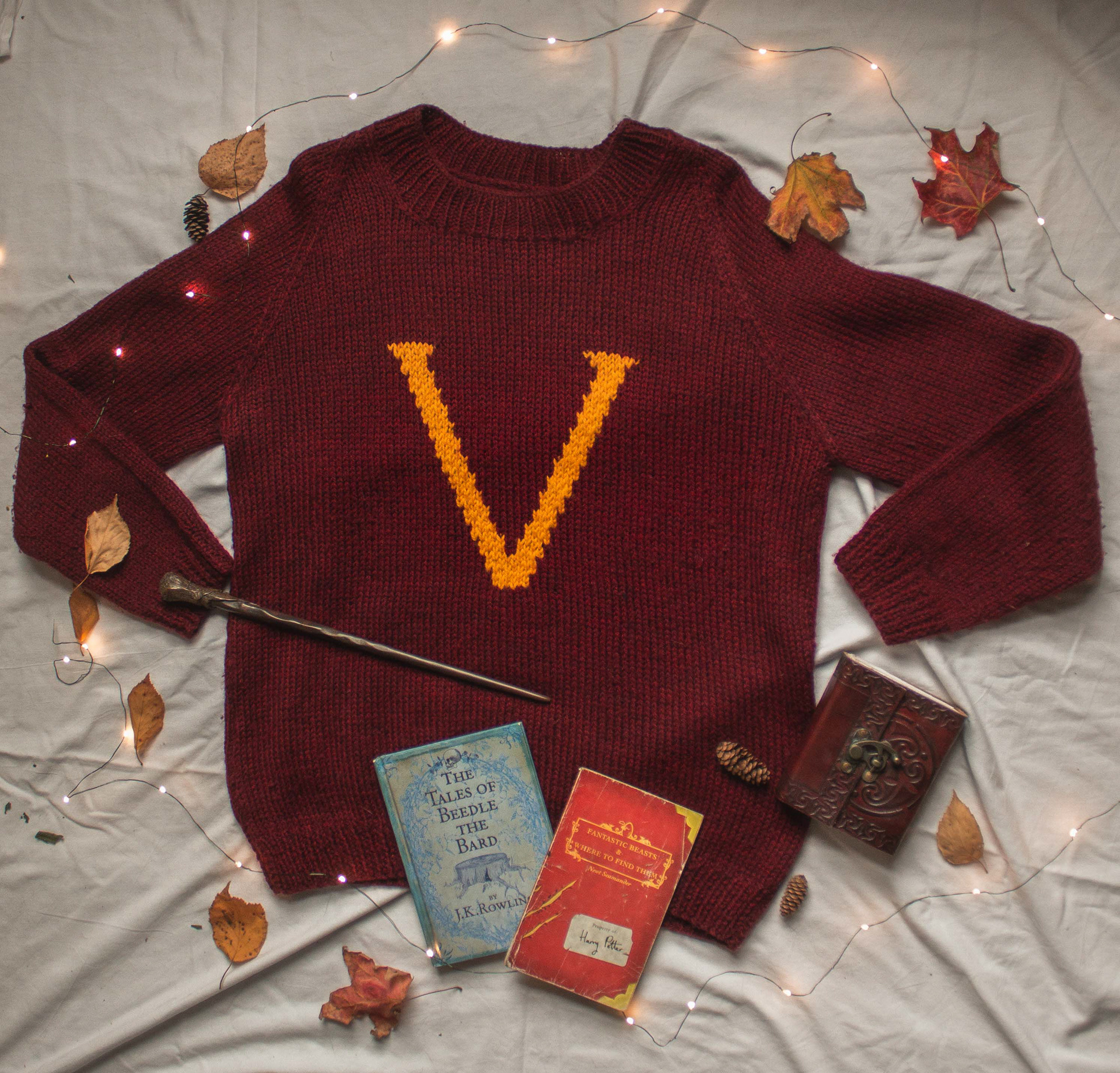 As a graduate of Conestoga College with a diploma in Advertising and Marketing, I combine my technical and creative skills to create a wide variety of advertising content for your brand. I will capture your store retail space, style shoots for products, as well as provide graphic design and written copy. I have worked for local brands like Grand River Cycle, The Patch and Plato's Closet Cambridge, and Wellington Motors Dodge Jeep Ram Fiat.
Video
I've been making content for Youtube for over 5 years. I make tutorials and educational content about my favourite subjects such as Photography and editing, sewing and upcycling fashion. This video is specifically talking about my history and experience working for different companies as a photographer and what I learned.